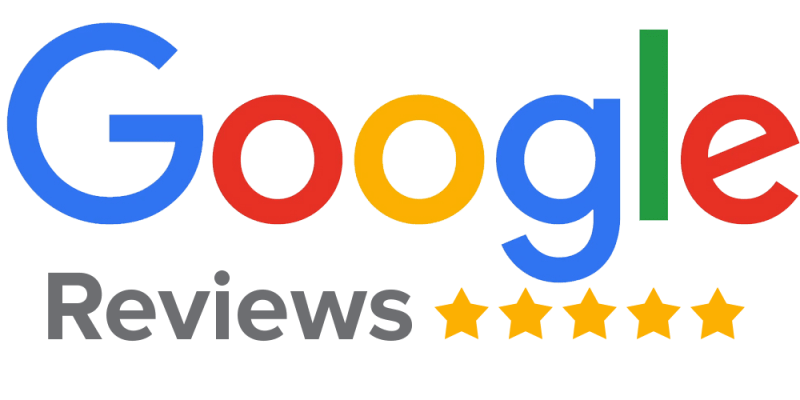 "Very good job! Came on time, did everything (two-story house, patio, driveway and sidewalks) The results is amazing! Our house looks like new now! Very responsible guys! Highly recommend this company!"
"Harold and Ethan got me an estimate in no time. They came out a few days later. My house had mildew on one side and lots of dust on the others. Ethan explained what they do while Harold set things up. They first spray on a cleaning solution that did not hurt my plants. Then they washed it off with water. And the place looks AMAZING!!! Every year I take a week to power wash the entire house. They did it in a few hours and it looks better than I have ever done. Afterwards they walked around the house with me to make sure I was satisfied. I was and will use them going forward. I can't complain about anything. They far exceeded my expectations. Thank you guys!"
"Harold and his team worked wonders on my old uptown house! My husband and I were in disbelief and how fantastic our house looked when they were finshed. I would recommend them to absolutely anyone! Fantastic service and high quality work!"
"Fantastic job! Affordable pricing. They even came and worked in the rain to get the job done on a deadline for me. Would recommend them without hesitation and will use them from now on. Thanks for the great work!"
"I was very satisfied with the quality and professionalism of Gulf South. They strived to achieve the best result and they did. I definitely would call them next year for a repeat of their high quality soft wash. "
"Harold of Gulf South Pressure Pros cleaned my home on 8/29/18. We scheduled a next day appointment because the gutter installers gave me a really short notice. Harold showed up, & got to work immediately. I was & still am in awe of how great my house looks. I can't be sure, but I think he even cleaned the side of my neighbor's house, it was moldy before, but not no more. Porch, eaves, trim, are all gleaming white. The siding is refreshed, sun bleached, but poppin. The sidewalk was poured on June 18 & now the driveway looks like a fresh pour of concrete too! I'm calling Gulf South Pressure Pros to clean both my parent's & my Grandmother's homes too. You won't be disappointed.

Update! Gulf South Pressure Pros back FTW! True to my word, I asked Harold to clean both my mom's & Grandmother's houses. (4/29/19) They both turned out great. My mom was super skeptical before, but super impressed now!"
"GulfSouth Pressure Pros is amazing! They pressure washed my house and it came out incredible. Looks like a new home. 😁 We initially were worried because we need to paint and thought the paint would damaged. GulfSouth not only did an amazing job of pressure washing, there was no damage to our paint! They showed up on time and completed it quicker than I expected. Very professional. I highly recommend them to anyone. If you are looking for pressure washing you have to call GulfSouth, you will be thoroughly pleased."
"Harold was fast, honest and super professional. My house looks like it's been painted!!! Hire him!!!"
"Great company that delivers. I have been very pleased with there service and the way they do business. Always on time and professional. Keep me informed throughout the process."
"I used GulfSouth Pressure Pros for a exterior house wash. I highly recommend Harold and his team. Price was competitive. Communication was great. Herald responded to my questions same day and utilizes a platform to send reminders about upcoming appointments and instructions on how to prepare for the service. Very efficient. He was on time and the quality of work was fantastic. We are now annual repeat customers. Thank you Harold!"
"I had two trees removed from the front of my home. Where the trees overhung my roof the shingles were stained by a black moldy substance. Harold gave me a very reasonable price quote. They came and applied a cleaning solution to the entire roof with low pressure hoses. They protected plants on the ground by bagging the downspouts catching all excess fluid. The results were spectacular. My roof looks brand new again. Thanks Harold."